Efficiency
At BOMAC we take ideas and conversation through to concepts, prototyping, testing and delivery without disruption. Our seamless development process has been created over generations of working with customers to bring products, components and devices to the market.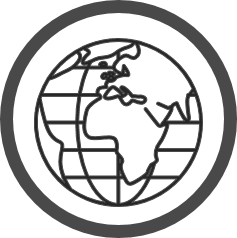 Sustainability
Within engineering, it is in our hands to build a more sustainable future. We've taken a proactive approach and refining our processes to develop products that have a reduced impact on our environment. Our passion for innovation has driven the development of new products that
help our customers towards a more sustainable future in partnership with BOMAC.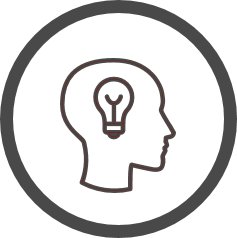 Innovation
Innovation has been a cornerstone of BOMAC since we began. It's something that is built into our process, our people and our history. We have passion for engineering that pushes our organization to stay on the cutting edge when it comes to our work. Thanks to our R&D, prototyping and reactive workshop we're able to push our boundaries and those of our customers, in house.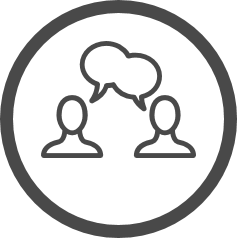 Collaboration
Becoming an extension of our customer's team has always been the BOMAC way. Our service is bespoke to each project and we work closely with our customers throughout the design & development process, so that our expertise, knowledge and ideas are combined. This leads to a product that is built together, every detail delivered to specification.
Corporate Social Responsibility
Our approach to corporate social responsibility (CSR) reflects the steps that we are taking to ensure we are, and remain, a good corporate citizen. Social responsibility encompasses everything we do that has an impact on society around us – it is our values and behaviour as an organisation.