1915 – 1951
Elexcel Limited (brand name XCEL) established in Liverpool in 1915, producing electric irons, fires, kettles, cookers & immersion heaters. Many cookers were supplied for local authority housing schemes.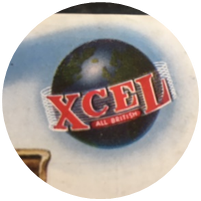 1952
Elexcel was put into Voluntary Liquidation in 1951 to free the factory for the manufacture of jet engine fuel-system components on behalf of the British Ministry of Supply. Former employees Les Bowen, Bert McMath & Ted Sellers set up the company Selex Electric to manufacture spares for XCEL appliances.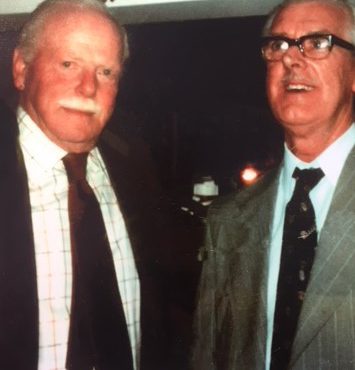 1952 – 1976
The Selex factory was on the former WW2 munitions factory site in Kirkby, near Liverpool. The product range was expanded over the years into a wide range of domestic appliances whilst maintaining the original heating element line.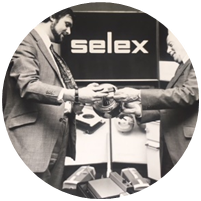 1976
The business was re-structured with most of the appliance ranges being disposed of and Les & Bert (along with Les's son Peter Bowen) formed BOMAC Electric to carry on the specialist heating element manufacturing undertaken by Selex and, initially, the electric fire range.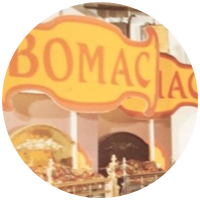 1980's
BOMAC expanded its activities into elements for fan heaters and quartz tube radiant heaters used in domestic fuel effect fires, elements for hand driers and spirally wound heating coils for ceramic top cooking appliances.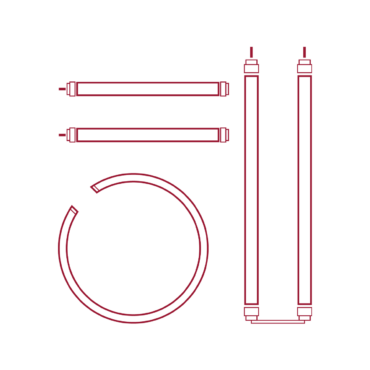 1992
Peter's son Richard joined the team at BOMAC as Technical developer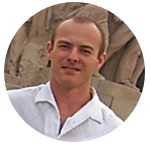 1990's
BOMAC's expertise in the design and production of quartz tube elements for room heaters was applied to microwave oven grills for the major Japanese and Korean owned manufacturers in the UK, USA & continental Europe.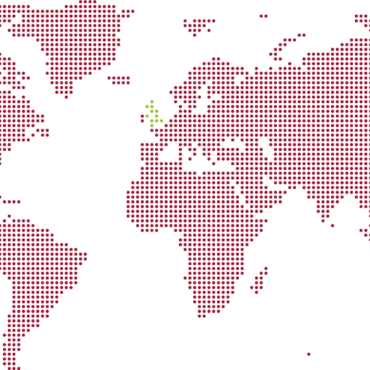 2000
In the early 2000's BOMAC applied the principle used for microwave oven grill elements to produce an array of quartz & ceramic glass tube elements for use in conventional cookers, namely the Neo-Speed grill.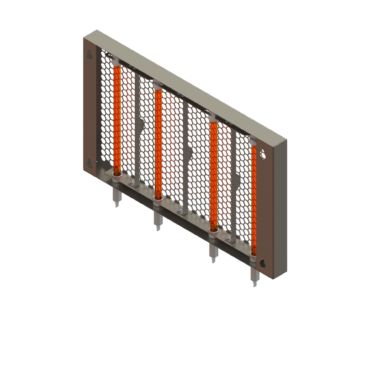 2005
BOMAC partnered with a Chinese specialist resistance alloy manufacturer to produce Bomac's high volume products. A successful partnership that continues to this day.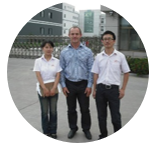 2008
BOMAC launched an Intermediate Bulk Container heater product range. The range includes single-trip and multi-trip heater base boards (HBBs), for use with viscous products such as butter oils and sugar syrups, enabling discharge.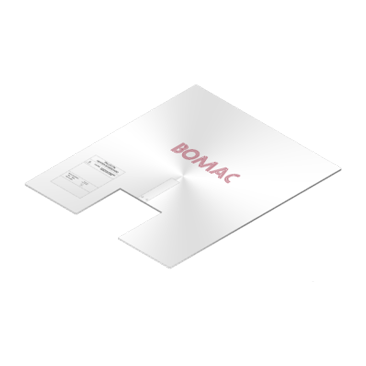 2010
BOMAC developed computer server emulators to be deployed in newly built data centers to replicate the power consumption & heat generation of the servers enabling the power supply networks and cooling installation of the building to be tested.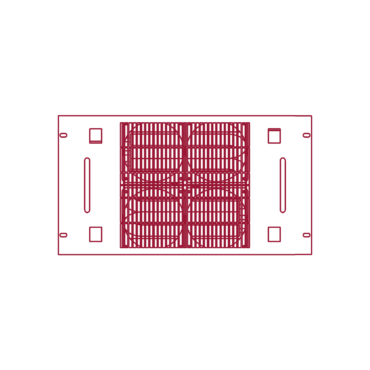 2017
BOMAC's latest new product development programme includes automated used cooking oil retrieval and storage systems for use in fast food restaurants.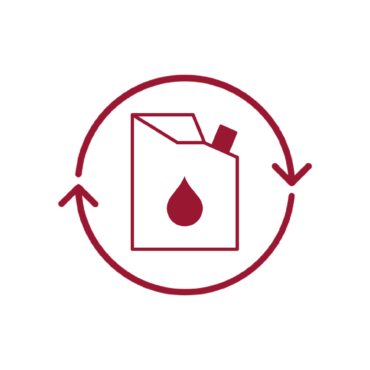 2018
Return of the Mac. Peter's daughter Julia McDonald joins Richard to become the third generation leaders of BOMAC.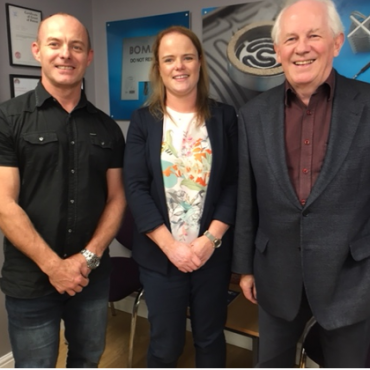 2019
Sadly on 18th September Peter passed away after a valiant battle with Kidney Cancer. Richard and Julia continue to head up BOMAC.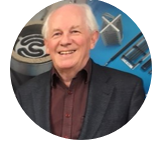 2021
Refurbishment of facilities in Knowsley completed including introduction of new 'Meatery' for meeting and eating and upgrade of production area to include new production cells.